Add plastic cups, paper bags and meat to the list of supply chain problems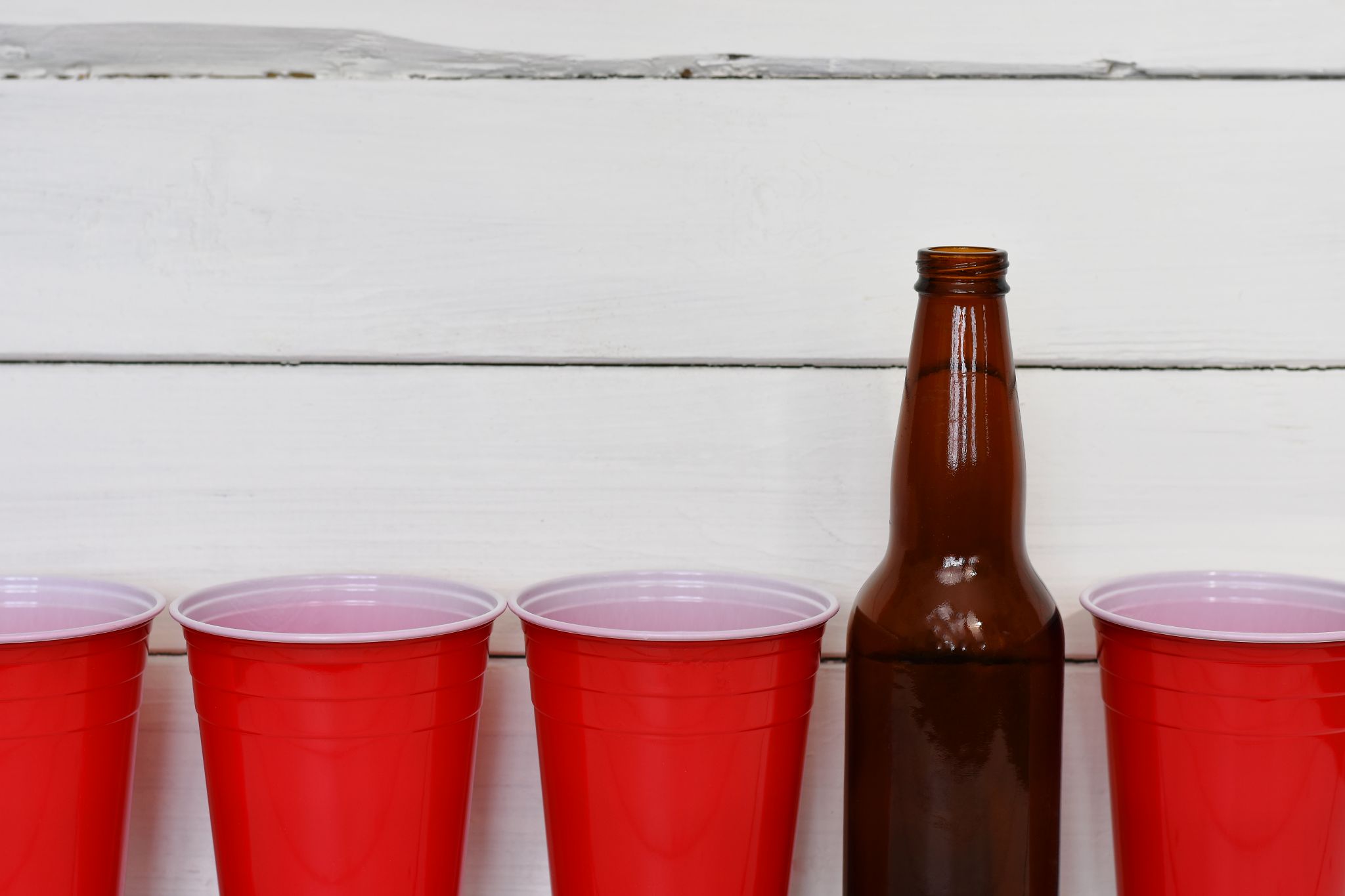 CANAAN – BYOC. It means Bring your own mug.
In this summer of shortage, it looks like there may also be a shortage, at least in some neighborhoods, of plastic cups. This was the case recently at a Love's Travel Center store here in Columbia County, where a sign informed customers that they only had a limited supply of plastic soda cups. A manager later reached by phone said it was an issue his supplier was having with one of his factories.

Source link