Woolworths to make paper bags in Australia instead of China after customer fury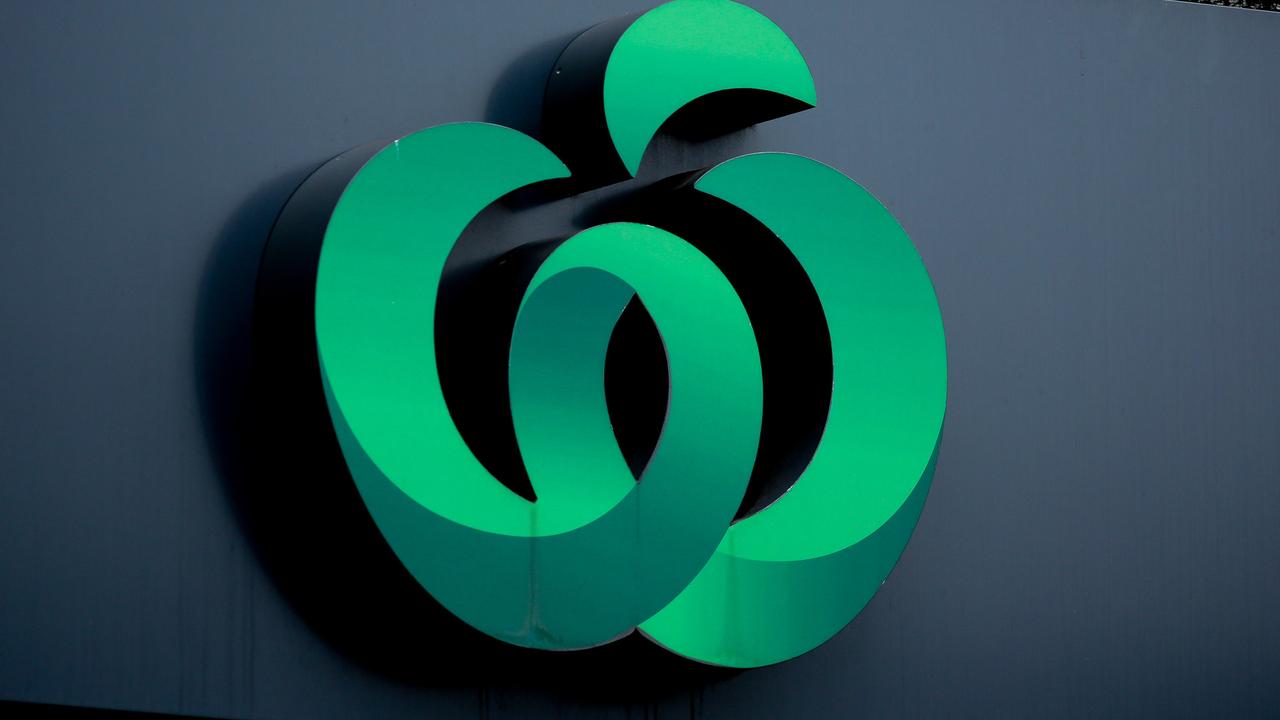 Woolworths made a big change to his bags, something he was working on before some customers expressed their anger at the elders.
Supermarket chain Woolworths began manufacturing its paper bags in Australia, a plan it put in place before customers expressed outrage over the company's supply of bags in China.
The company said in a statement that it has entered into a multi-million dollar deal with the Detpak company to manufacture bags in the country.
The move will create 25 new Australian manufacturing jobs.
In June last year, Woolworths faced backlash from customers following the launch of paper bags, in an effort to provide customers with environmentally friendly options when they forgot their reusable bags.
But some angry consumers have complained on social media after finding out the bags are being made overseas.
"What a disgrace. I certainly won't be using these bags," one person wrote on Facebook.
Some of those affected have said they believe the move shows Woolworths has not invested in creating jobs in Australia.
A spokesperson for the company said at the time that Woolworths would have liked to offer bags made in Australia, but no domestic manufacturer could do the job.
"We have explored options to source paper bags locally at the scale we need," the spokesperson told news.com.au.
In Monday's announcement, Woolworths said it had been working with Detpak since early last year to ramp up production to a point where the bags on offer at the supermarket would all be made in Australia.
He had always intended to produce the bags locally but had to wait until there was the capacity to do so in Australia.
He said customers in Victoria, Tasmania, Western Australia, South Australia and the Northern Territory have now been offered the bags made in Australia.
Woolworths Supermarkets general manager Natalie Davis said while customers mostly brought their own reusable bags, this was another option during an unscheduled store.
"Last year we introduced the option of a paper bag, which can be recycled at home, and customer feedback has been positive," she said.
"With paper bags now an integral part of our range, we are working to support new Australian jobs in partnership with local manufacturer Detpak.
"Our bags proudly made in Australia are the result of Detpak's hard work to build the local capacity needed to supply hundreds of our stores across the country.
"The launch of the bags in Victoria, Tasmania and Western Australia will give a welcome boost to local manufacturing, which we will continue to build on as we roll them out to all parts of Australia. here the end of the year. "
Read related topics:
ChinaWoolworths